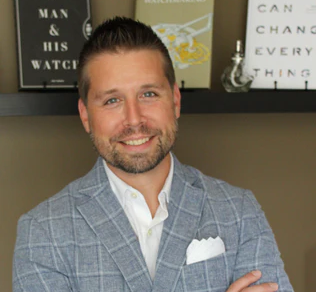 Welcome to Watch off the Cuff!  
My name is Colin Potts and I would be welcome the opportunity to help you in your purchase of a Jakob Eitan watch, vintage or pre-owned watch, watch repair or watch straps and accessories.I look forward to hearing from you!
Cheers,
Colin
CONTACT US
Just send us your questions or concerns by filling up the form below and we will do our best to response immediately and give you the help you need.